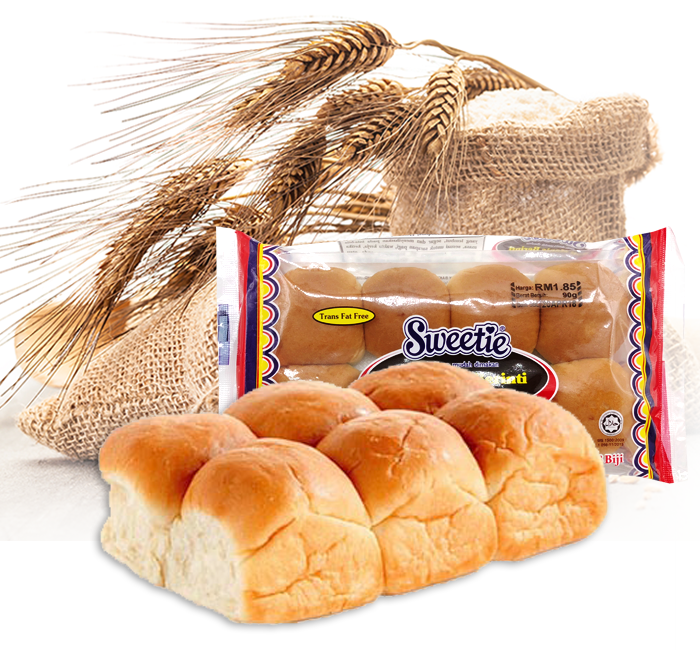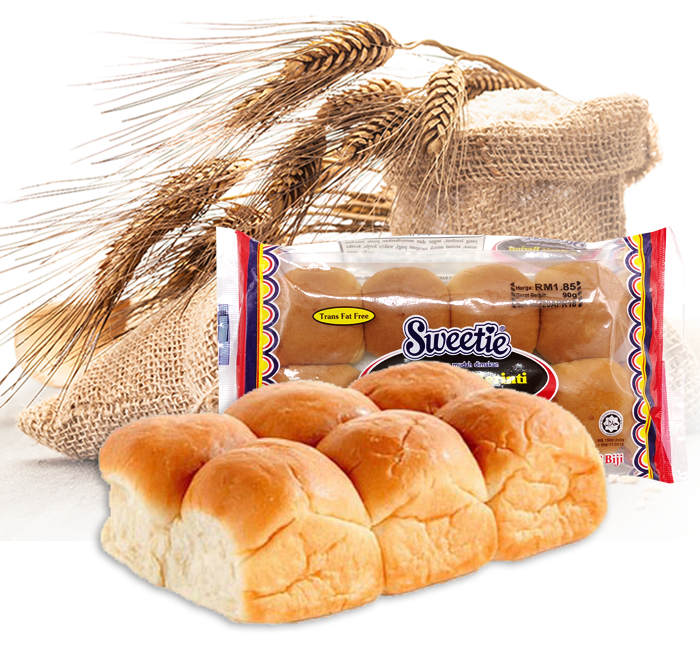 About Us
Today Bakeries Products (Klang) Sdn Bhd is a bread manufacturer in Malaysia that was established in 1982. We started out as a small bakery store, but have now emerged as a major bread and frozen food manufacturer in the local industry.
Today Bakeries offers a wide range of buns such as potato buns, kaya buns, red bean buns, chocolate buns and more, all under the name "Sweetie". On the other hand, our frozen food products include frozen dough, frozen buns, mochi and the like. With 60 vans, our team of salesmen delivers fresh products daily to retail shops like 7-Eleven, 99 Speedmart, Tesco, myNews.com and many more around Peninsular Malaysia.
Since 2017, we have begun to operate bakeries selling cakes, pastries and buns. Until today, we have 7 outlets operating in various supermarkets and hypermarkets around the Klang Valley.
All our buns and frozen food have been certified halal by JAKIM, therefore it can be consumed by most Malaysians. Our company has also received the ISO 22000 certification, ensuring that our food is safe for consumers.
Vision & Mission

To provide the freshest, most nutritious and highest quality product to consumers at the most competitive price & To be among the leading corporations in the bread and related food industry in Malaysia.

Enquire Now

Why Us

Finest natural ingredients
Prepare food under hygienic conditions
High-quality products
Certified halal
Advanced equipment

Enquire Now